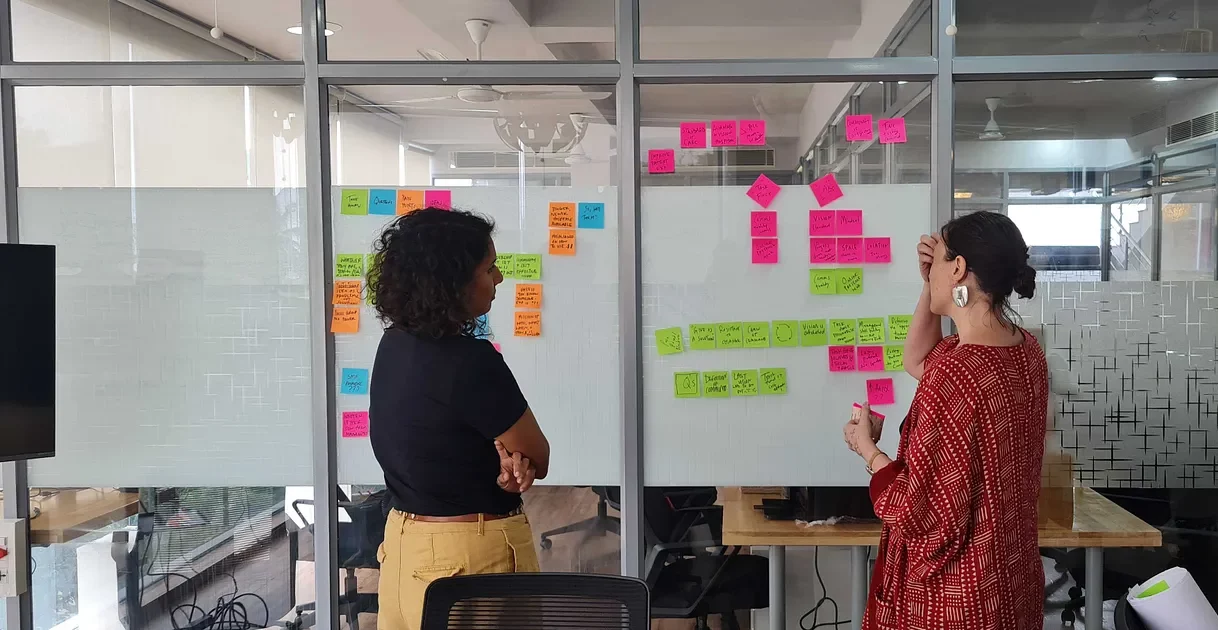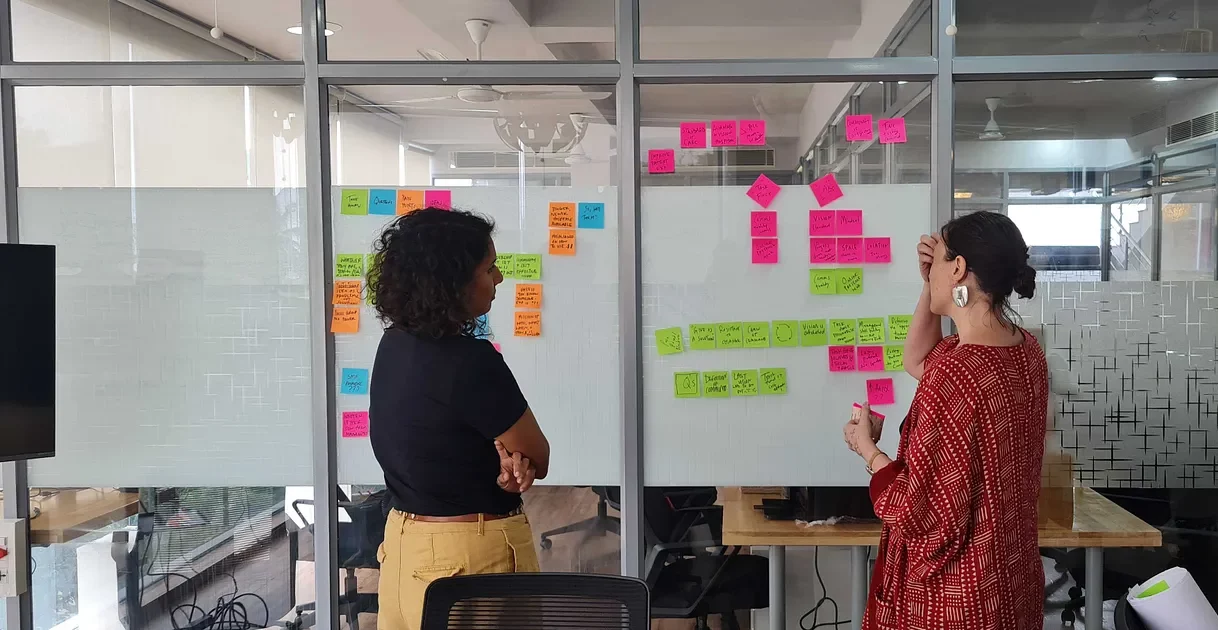 Minha Khan
January 23, 2023
Why a lab?
Introducing the Caregiving Lab at Noora Health.

Back to The Companion
Laboratory (def)
lab·​o·​ra·​to·​ry | \ ˈla-b(ə-)rə-ˌtȯr-ē , often abbreviated as 'lab'
a place providing opportunity for experimentation, observation, or practice in a field of study
Labs have existed within universities and businesses for decades. They are a source of creativity and innovation — a place to ask questions and to push boundaries. At Noora Health, our goal isn't just to improve caregiving, but to revolutionize it. This leads us to the question: Does Noora Health need a lab? 
To answer this, we adopted two approaches of inquiry. 
First, we looked inwards. We asked ourselves: What is our collective definition of what it means to be a caregiver? Are we confident we know how and when caring changes and in what context? Do we have a perspective on the future of caregiving? And, what else can we, as an organization, do to ensure our model is always at the forefront in advocating for a new standard of care?
Next, we turned to experts who have founded or worked in innovation labs around the world, including Bangladesh, the U.S.A., the Netherlands, and Spain. We asked them why they felt an innovation lab is necessary for organizations, what distinguishes a lab from an organization, and what benefit a lab can bring to an organization like Noora Health.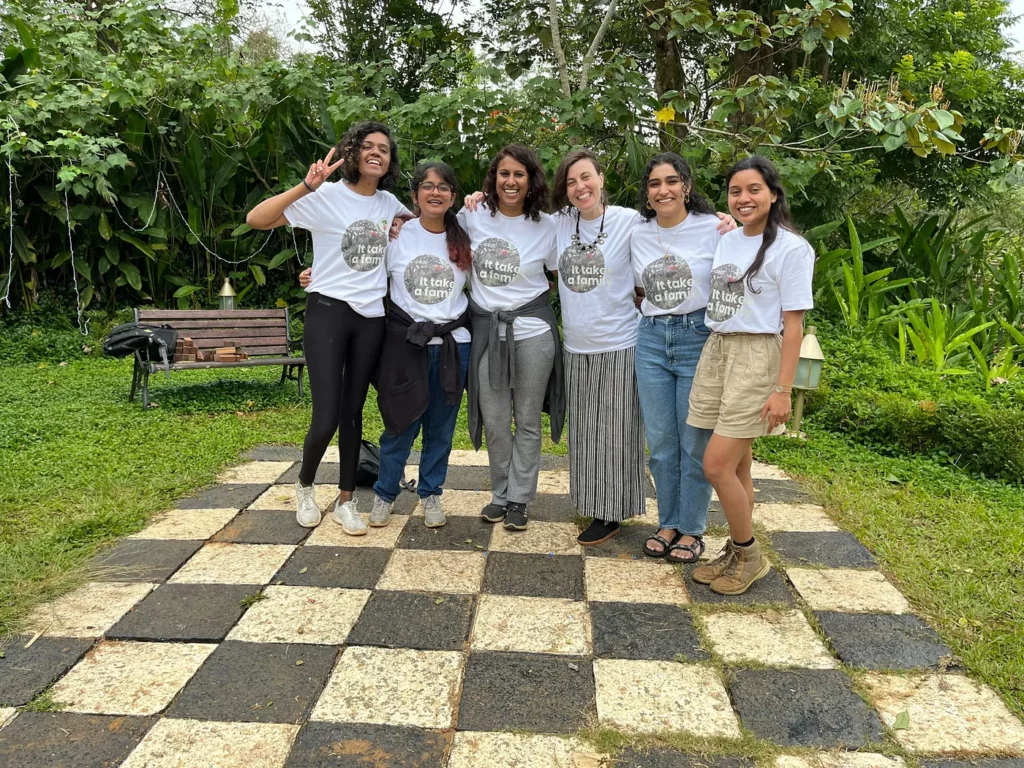 Through our reflections and conversations, we narrowed in on four reasons why Noora Health, as an ever-growing organization, needs a lab.
1. Preserving the heart of the organization
Noora Health, founded in 2014, has entered a phase of rapid growth and scale. During such times of change, it is vital to preserve the 'heart' or core of the organization in a safe space.
The existence of a lab environment ensures that no matter how large the organization gets, we do not forget who we are and why we do what we do. Increasingly, we will have to answer crucial questions and make important decisions about the future of the organization. Having a permanent lab means that we can revisit our values (without the time pressure!) and ensure that whatever decisions we make, they lead back to the vision, mission, and ethos of Noora Health.
2. Prioritizing innovation
Noora Health's flagship Care Companion Program (CCP) is made possible by the continual efforts and dedication of hundreds of individuals across the organization and its partners. There is so much to be done on a daily basis: developing resources, training nurses, creating new relationships across government bodies, evaluating our programs, and so on. In the midst of this, having the lab — a space to experiment and reflect – ensures that we are not only 'doing' but also 'innovating'. It's an opportunity for thinkers, innovators, and leaders to function beyond usual limits and constraints. 
Noorans have great ideas, and even greater questions. The Caregiving Lab is a space for these ideas and questions.
Without being tied to the internal timelines of programs, the lab becomes a space to discover, to find those 'aha' moments, and gives us the chance to continually try, try, and try again, until we are better than before.
Our transdisciplinary and daring approaches make all ideas possible and relevant. This brings us one step closer to our goal of becoming experts in caregiving and defining a new standard of care.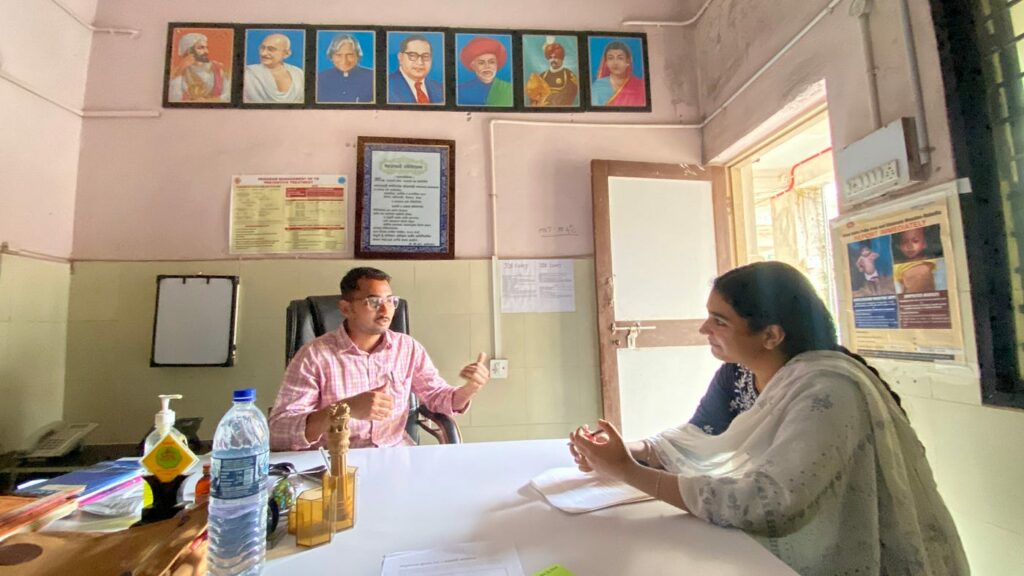 3. Designing for the margins
Noora Health aims to provide support to as many people as possible. To do this, we must focus on both the general population, as well as communities and individuals who live on the periphery and often belong to marginalized groups.
The Caregiving Lab is a dedicated space to look beyond the 'general' and into the extremes. It embodies the ethos: "No one gets left behind, no one gets forgotten". For example, given that the CCP currently caters to a majority of two-parent or extended families, the Lab is currently working on a project to diversify our model to provide the necessary support to single parents, for whom caregiving at home may look slightly different.
4. Developing an outside-in perspective
As the Lab, we are insiders with an outsider perspective. We are Noora Health in our spirit and identity, but with the added benefit of being removed from the day-to-day operations. 
This allows us to look 'in' to Noora Health's programming with a critical — yet kind — perspective. 
We ask ourselves: Where are we getting it right? How can we do more of it? Where do we need to improve? And when do we need to pivot our approach to the model or partnership? How can we set Noora Health and the healthcare system up for success in an evolving world? 
Having a Lab at Noora Health provides us with an intentional space to have these conversations and work towards continually improving the standard of care.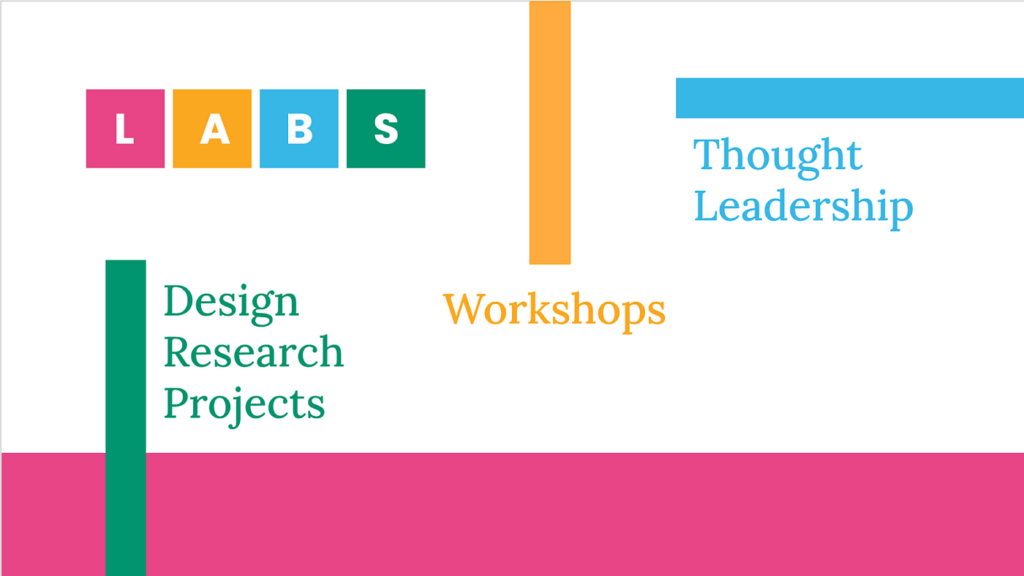 So, how is the Lab helping us revolutionize caregiving? With our three workstreams!
Design-led research projects

through which we aim

to develop products and services within the caregiving space. For example,

Not a Blank Slate

is a project that addresses the misconceptions of caregivers and patients that often prevent them from following medical advice. We recognize that no one is a blank slate — everyone has their own pre-existing understanding of the world. In order to provide patients and caregivers with the tools and information they need for quality care, we, as trainers, must not only provide new information but also address the beliefs, ideas, and conceptions they have when they walk into the hospital.

Workshops

that provide an innovative and guided space for individuals to discuss, design, and develop their ideas. For example, we are conducting a series of culturally tailored

human-centered design workshops

in Indonesia to ensure that when the CCP is implemented there, it will focus on the needs, voices, and aspirations of the community. Thus, those who are involved in giving and receiving the training are kept at the heart of the program design. 

Thought leadership

that will allow us to develop and contribute to the theory and practice of caregiving. For example,

Caregiving Conversations

is a project that aims to understand how caregiving is understood in theory and implemented in practice across international contexts. Our goal here is to develop a sensitivity and awareness of the various conceptions of caregiving globally. This provides us with insight into how caregiving can differ based on one's context, and allows us to identify where our programming and products may need to allow for flexibility to account for diverse needs.

Through our work at the Lab, we're excited to both inspire and challenge, always with the end goal of strengthening the care ecosystem. 
To see the Caregiving Lab people and projects in action during 2022, click here! 
The Caregiving Lab is a space for creativity, curiosity, and care. If this sounds like something you are interested in, drop us an email at caregivinglab@noorahealth.org!
This article was originally published on Jan 23, 2023 and edited and updated in July 2023.
Subscribe to The Companion