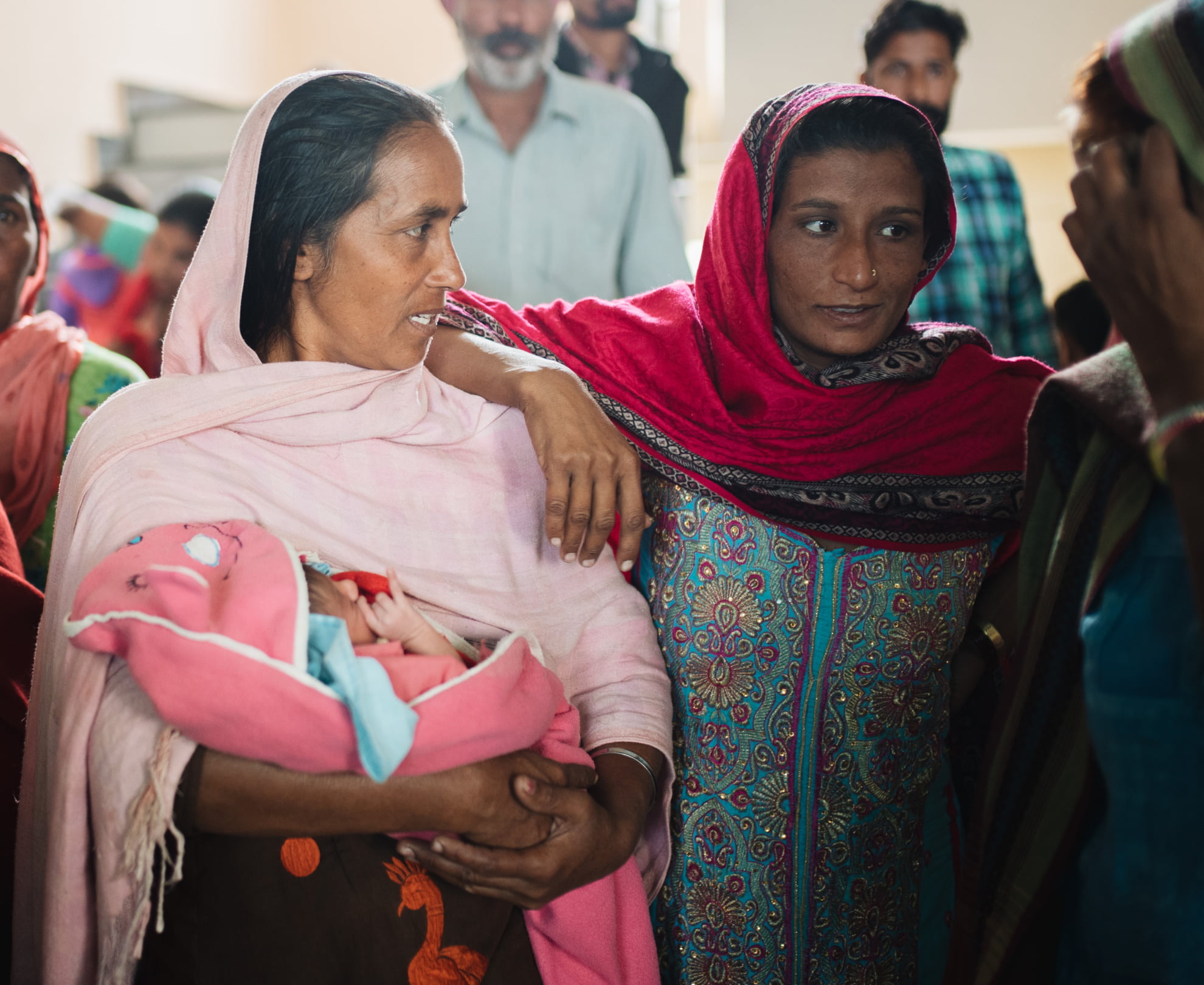 Get involved
Our global team believes in the power of family to heal and works to equip people to become agents of their own health and well-being. Join us!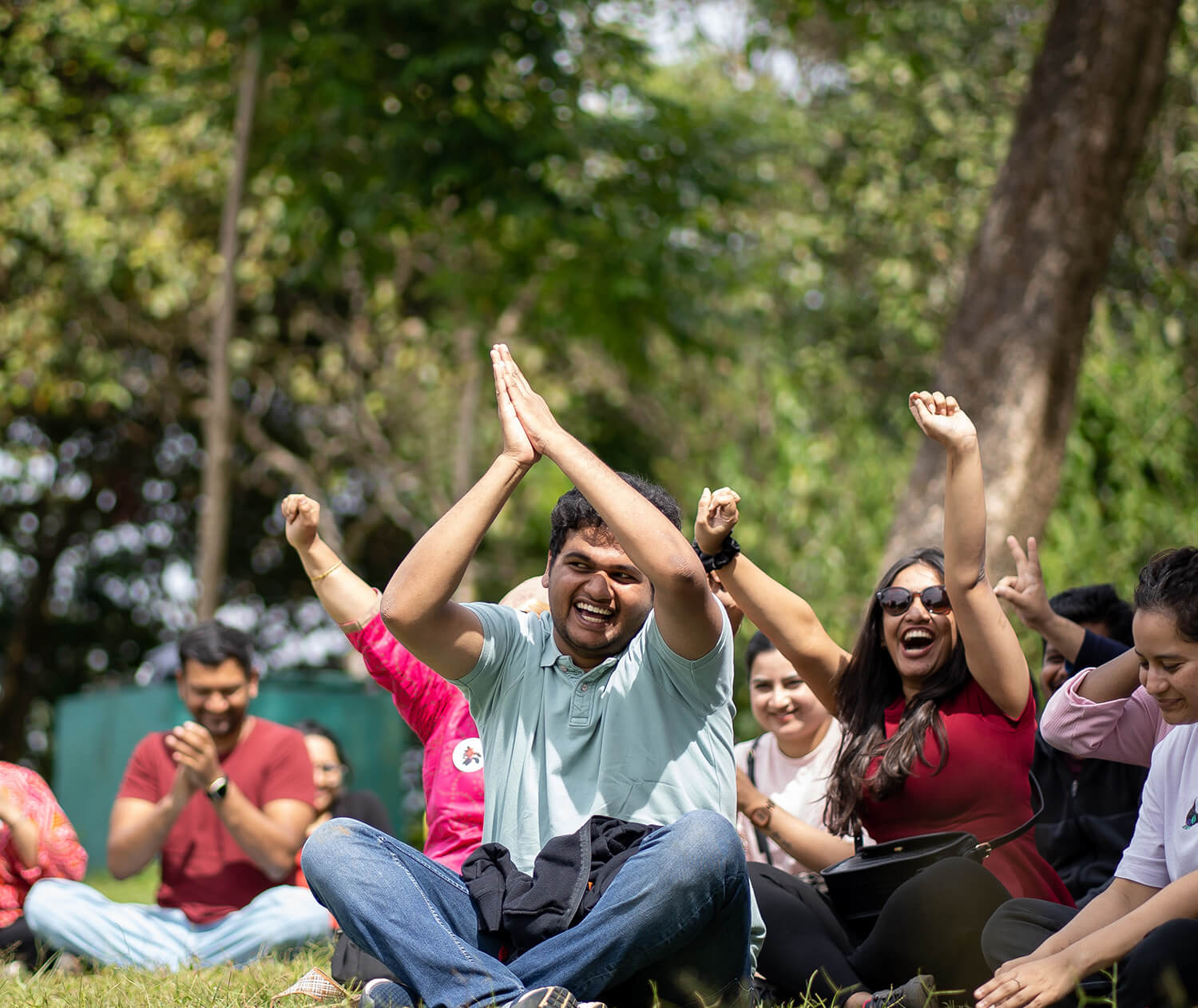 Careers
At Noora Health, we're public health champions, designers, program managers, training experts, and so much more. Together, we work towards a future where caregivers and patients are respected, trained, and supported throughout the healthcare journey. Join our mission of building a more compassionate world.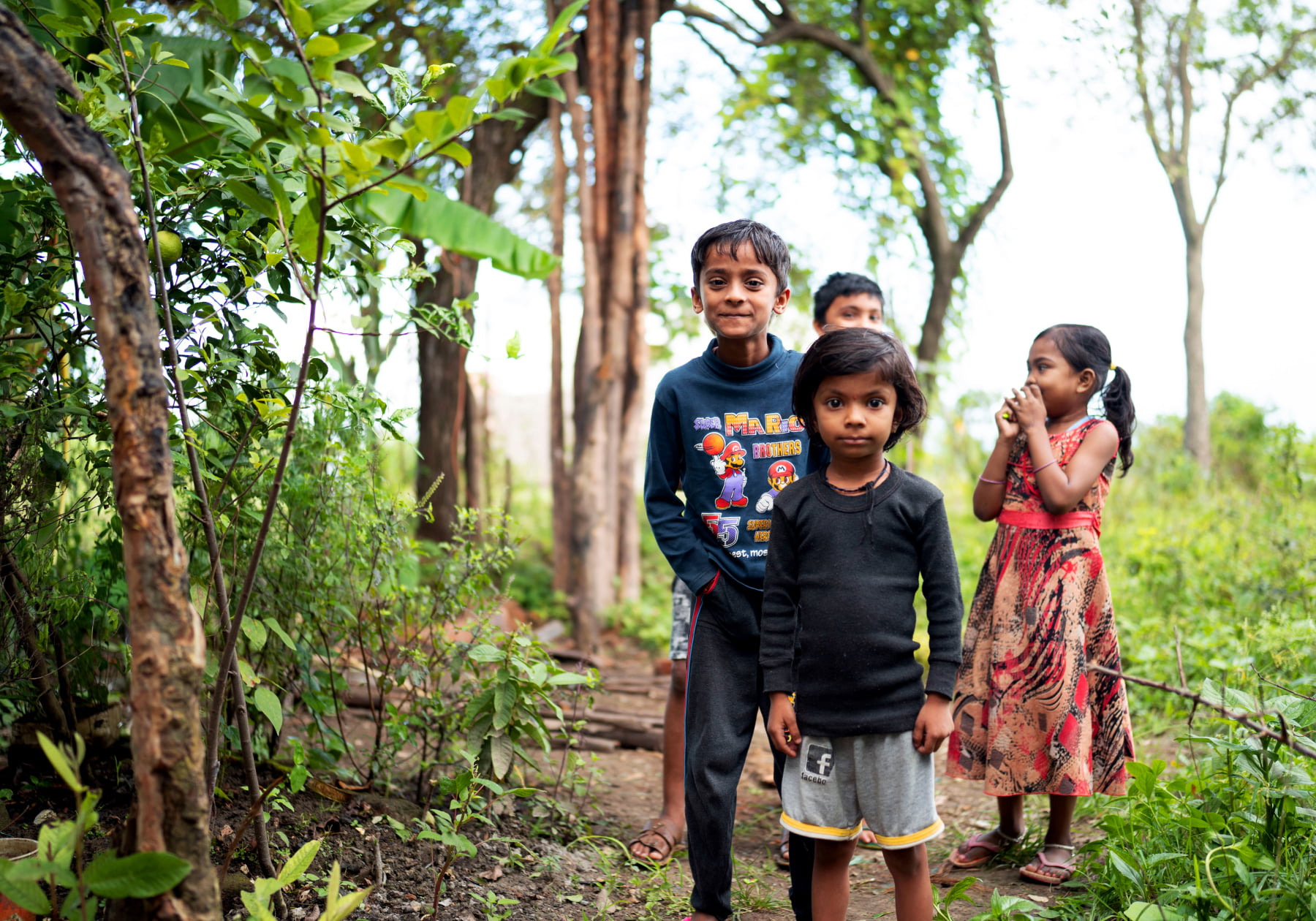 Every contribution counts
Every dollar entrusted to us goes directly to building programs to equip and train caregivers.
donate
Contact
We would love to hear from you!

If you're interested in connecting with our team or would like to learn more about Noora Health, please fill in the form below.
2443 Fillmore St
#380-3203
San Francisco, CA 94115

Email Us : info@noorahealth.org