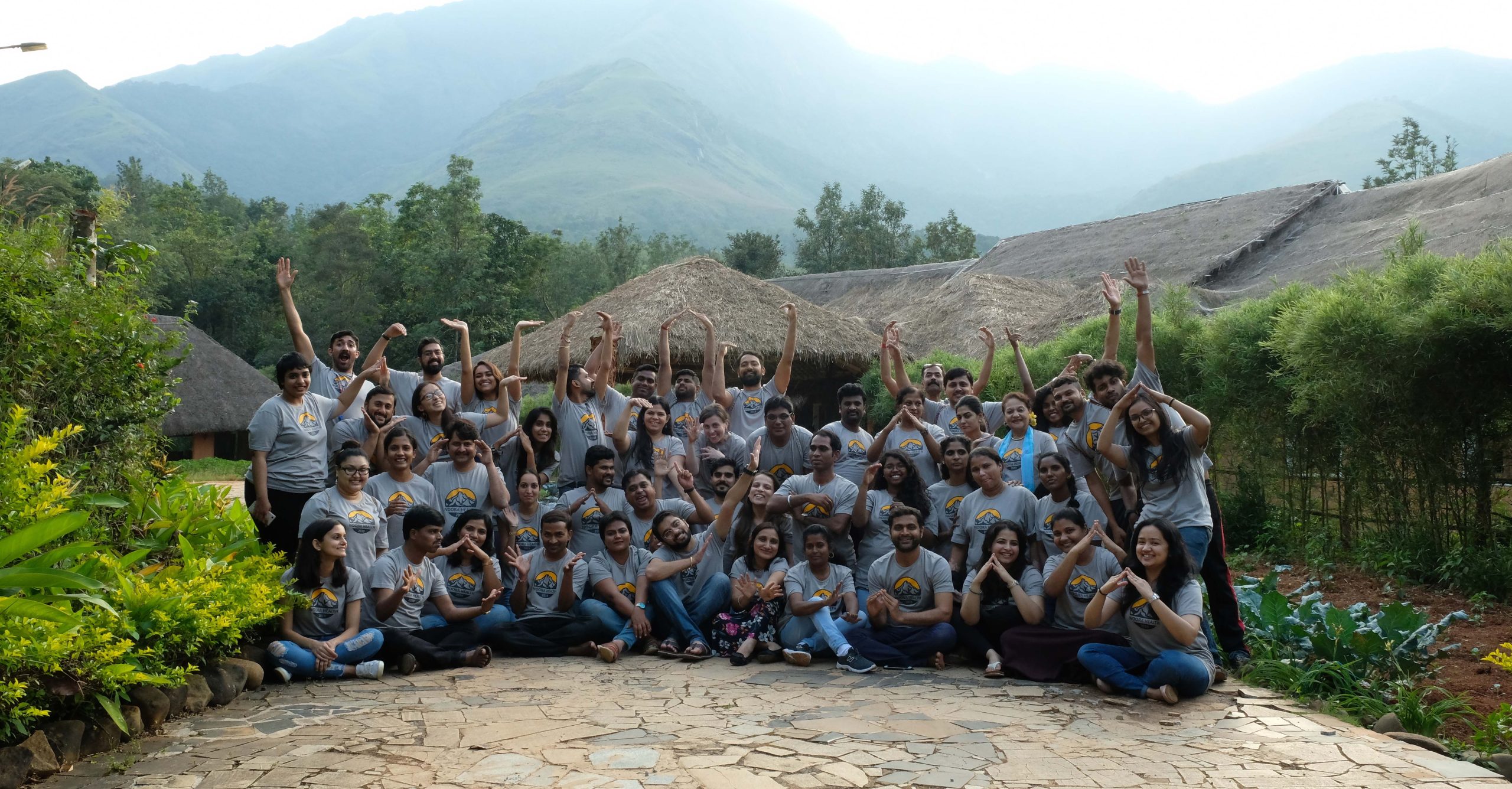 Who we are
We believe, with unshakable conviction, in the power of family to heal.
Our mission
Improve outcomes and strengthen health systems by equipping family caregivers with the skills they need to care for their loved ones.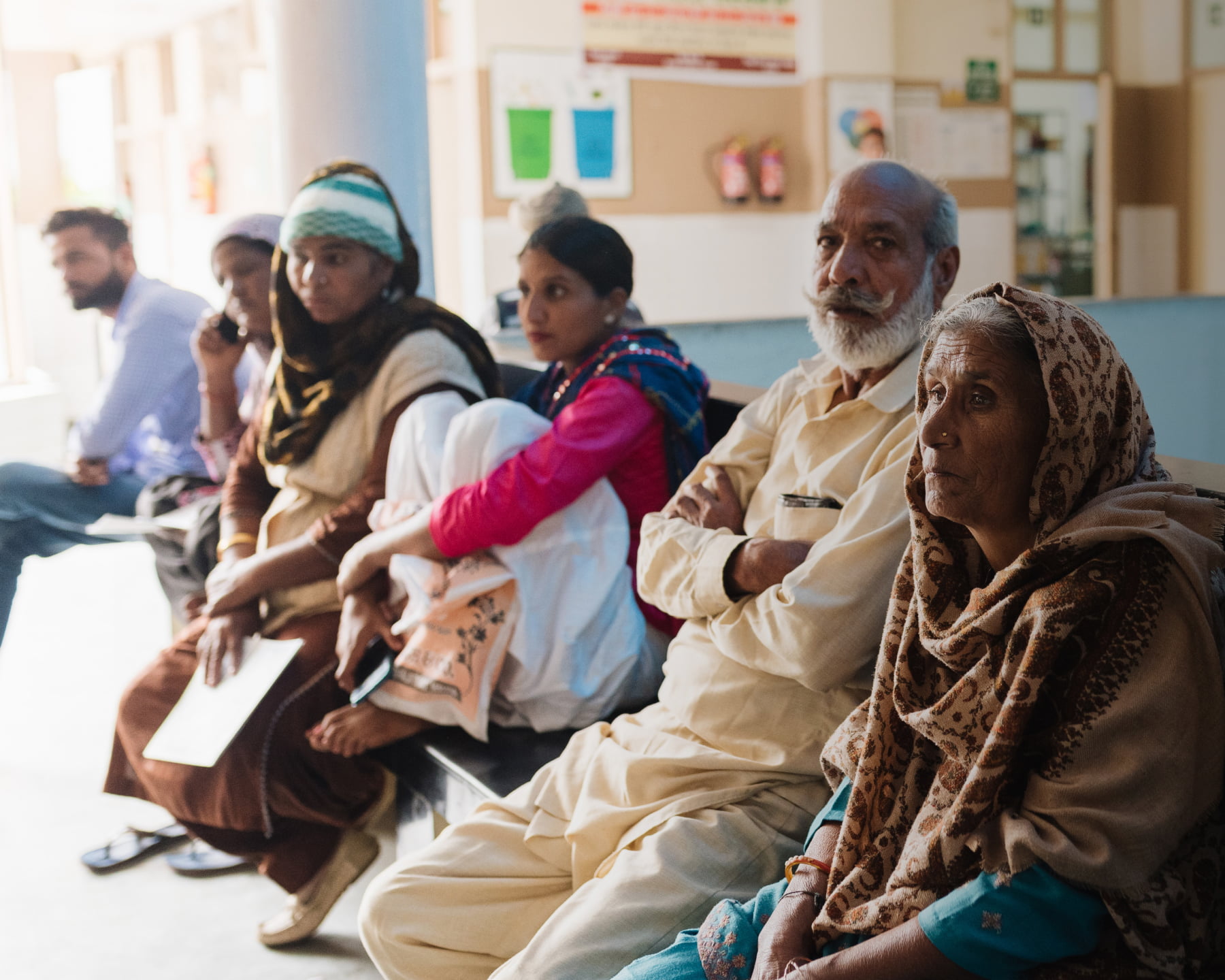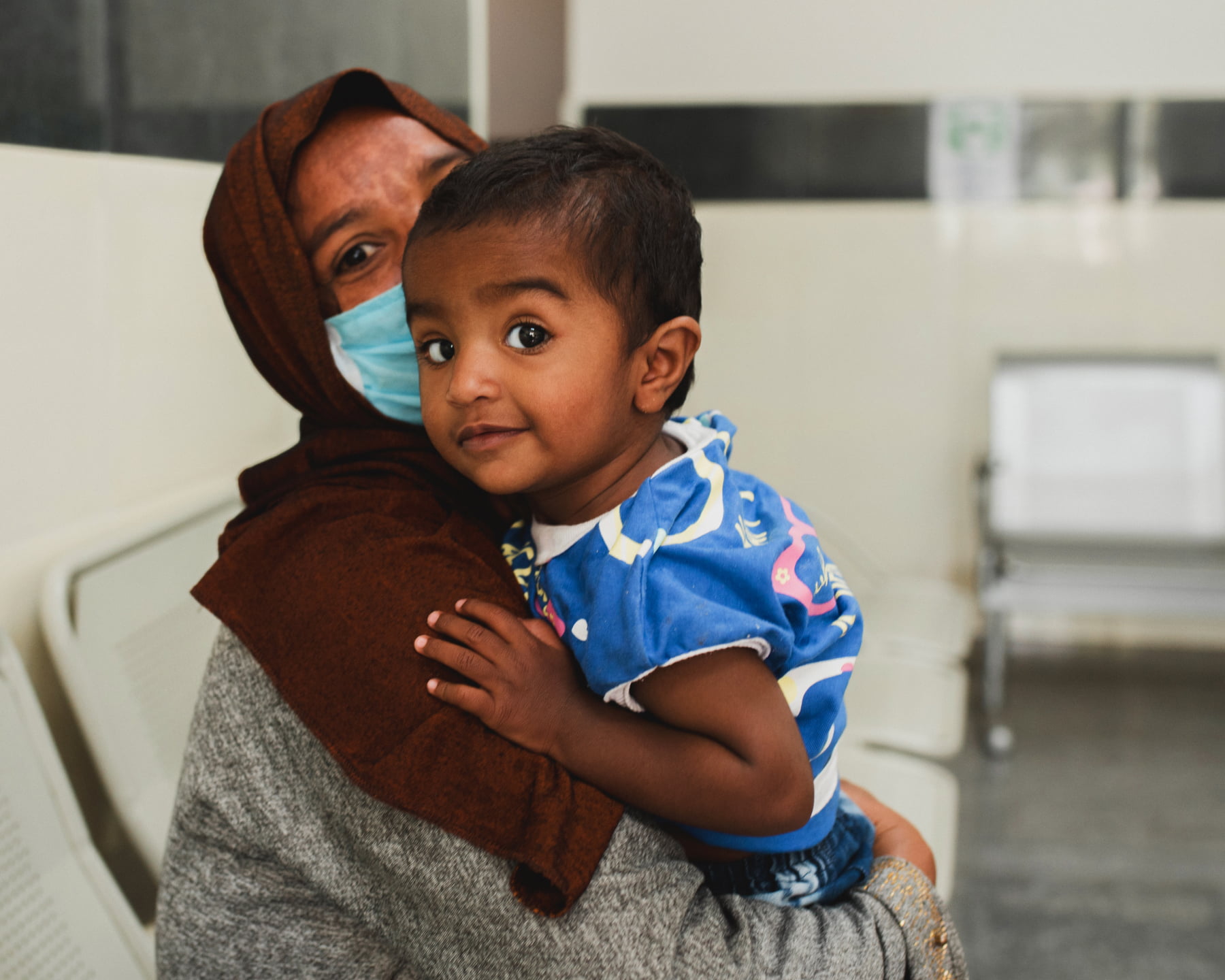 Our vision
A world where patients and their caregivers are a core component of healthcare delivery and family-member training is a standard of care.
We believe inclusive and accessible healthcare is made possible by the collaborative efforts of public health professionals, doctors, nurses, designers, and business leaders from across the world.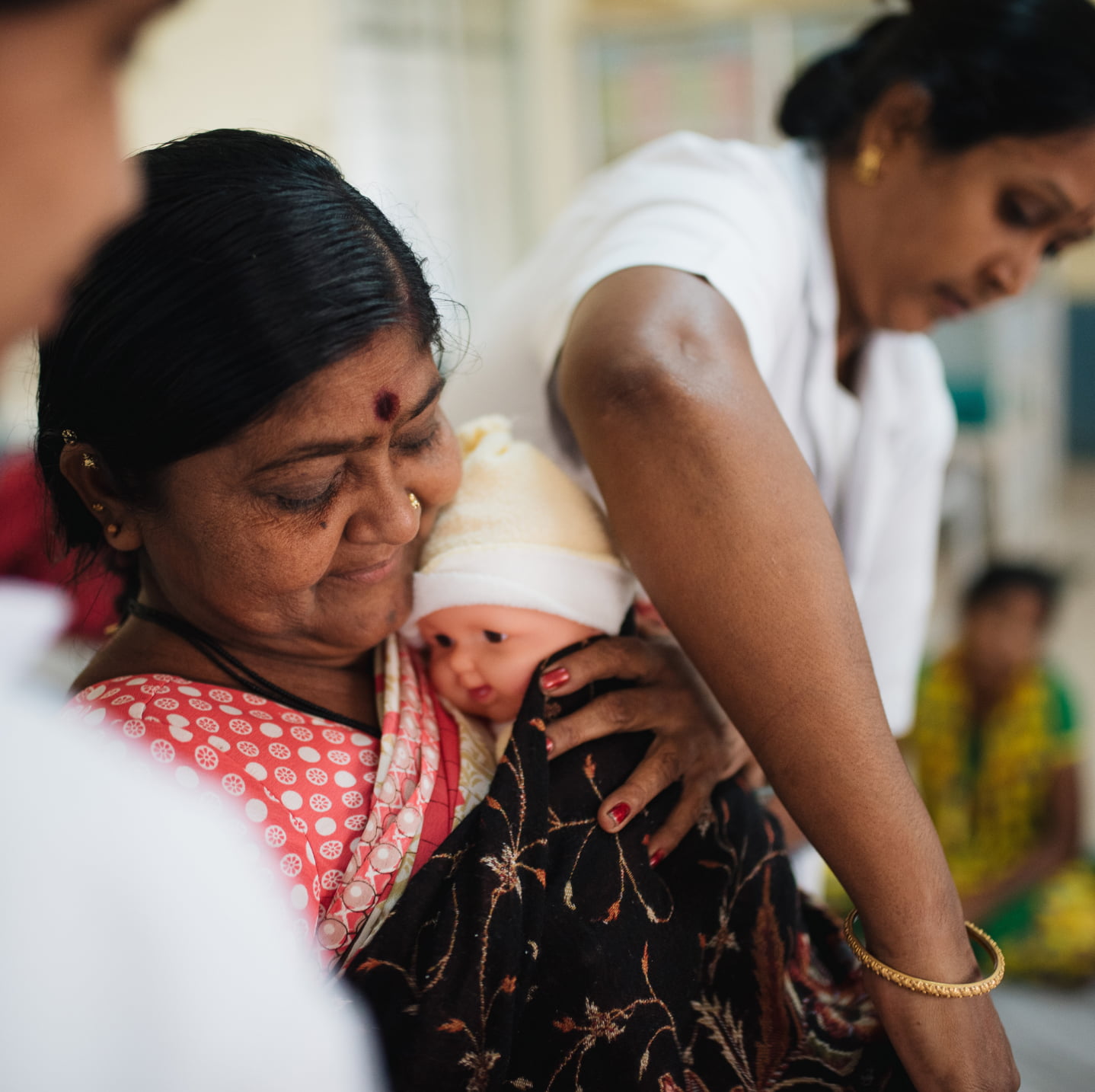 Our leadership
Shahed Alam

Co-Founder and Co-CEO

Anubhav Arora

Head of Product

Jacqueline Cooksey

Director, Branding and Caregiving Labs

Edith Elliott

Co-Founder and Co-CEO

Arefin Islam

Country Director, Bangladesh

Nira Jethani

Chief Financial Officer

Suparna Kalghatgi

Director, Programs

Seema Murthy

Senior Research Specialist

Samina Rahman

Associate Director, Design

Arjun Rangarajan

Director, Global Partnerships and Strategy

Varun Rangarajan

Director, Implementation

Keri Wachter

Chief of Staff
Our board of directors
Dr. Shahed Alam

Co-Founder and Co-CEO, Noora Health

Kate Courteau

Former Director of Non-Profits, Y-Combinator

Iqbal Dhaliwal

Global Executive Director, J-PAL

Edith Elliott

Co-Founder and Co-CEO, Noora Health

Ann Kim

Chief Innovation & Design Officer, Office of the U.S. Surgeon General

Claire Mazumdar

CEO, Bicara Therapeutics

Ajay Sondhi

Board Director and Strategy Advisor
Our partners & supporters