Impact Reports
From hard numbers to tender stories — explore our journey of impact across India, Bangladesh, Indonesia, and beyond.
Additional Reports & Financials
At Noora Health, we believe no human being should suffer because of a preventable medical condition.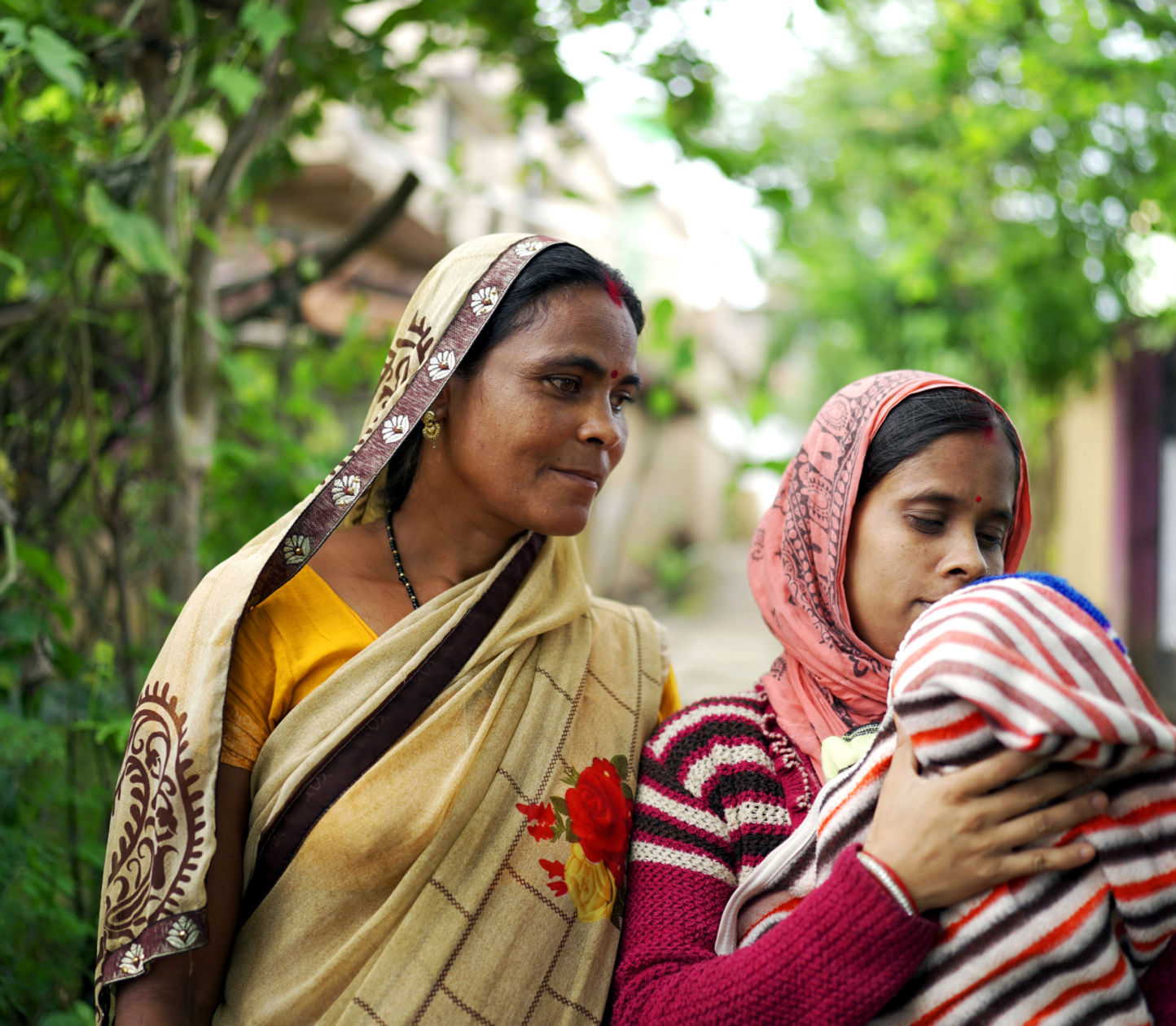 It takes a family
Every donation entrusted to us goes directly to building programs to empower caregivers, strengthen health systems and transform the way care is delivered.