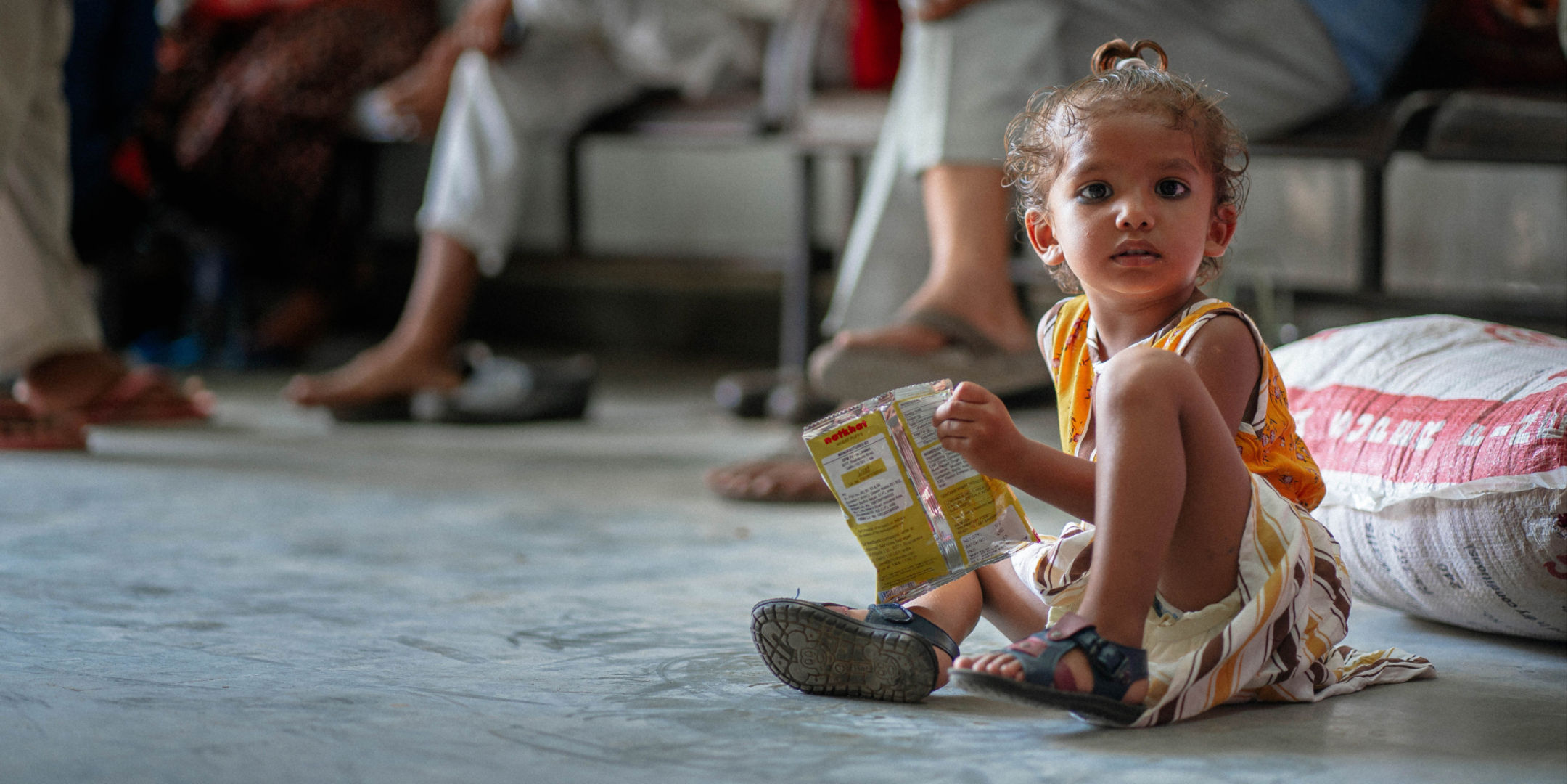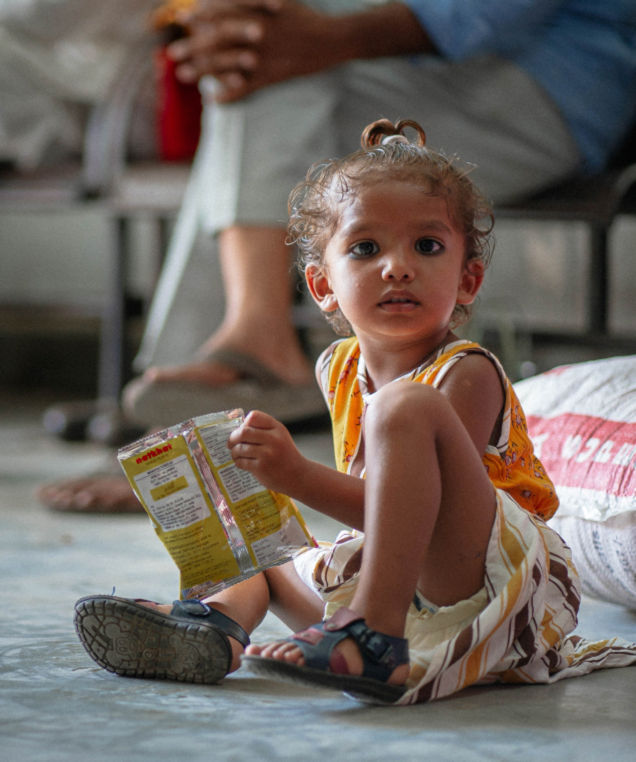 Post 7
Learnings from
Tuberculosis and
COVID-19 Research
Life in the Village
Shanti is 20 years old, and a Multi-drug Resistant Tuberculosis (MDR TB) patient from a village in Madhya Pradesh, India. When she tested positive for TB, she became the one comforting her family, not the other way around. Society and tradition held sway, trickling down into interpersonal relationships. Her family wondered, "Who will marry our diseased daughter?"
How can a patient recover with dignity if their primary caregivers are held back by social insecurities?
I had a conversation with Shanti as part of Noora Health's effort to understand the challenges TB patients face in remote parts of India and explore ways to support them and their caregivers. Shanti's voice trembled as she spoke, holding back a dam of tears — on the verge of breaking. As I hung up the phone, I couldn't help but imagine how heavy the stigma fell on young Shanti's shoulders.
My own experience with medical stigma
Listening to Shanti's story, I was reminded of my own experiences with stigma in healthcare. Since my childhood, I've heard so many people minimize seeking professional medical help:
"Why go to a doctor for something so small?"
"Medication is for weak people."
Due to this "what will people say?" mentality that is woven into the Indian social fabric, I lived with a spinal cord dislocation (retrolisthesis) for two years until it became so severe I could not get off my bed one morning. I did not want to be the delicate girl on the sports team, nor could I afford to pay for tests with my college budget. This self-imposed stigma compounded itself over the years and took many forms — self doubt, helplessness and hopelessness.
A society highly driven by fear of other people's opinions can be a hindrance to an accessible and effective healthcare system.
Ideally, a healthcare system should enable access for everyone, and it is imperative that people have trust in the system. Stigma plays a crucial role in the diagnosis, treatment, and outcomes of an individual's health, and especially their willingness to seek treatment.
A society highly driven by fear of other people's opinions can be a hindrance to an accessible and effective healthcare system.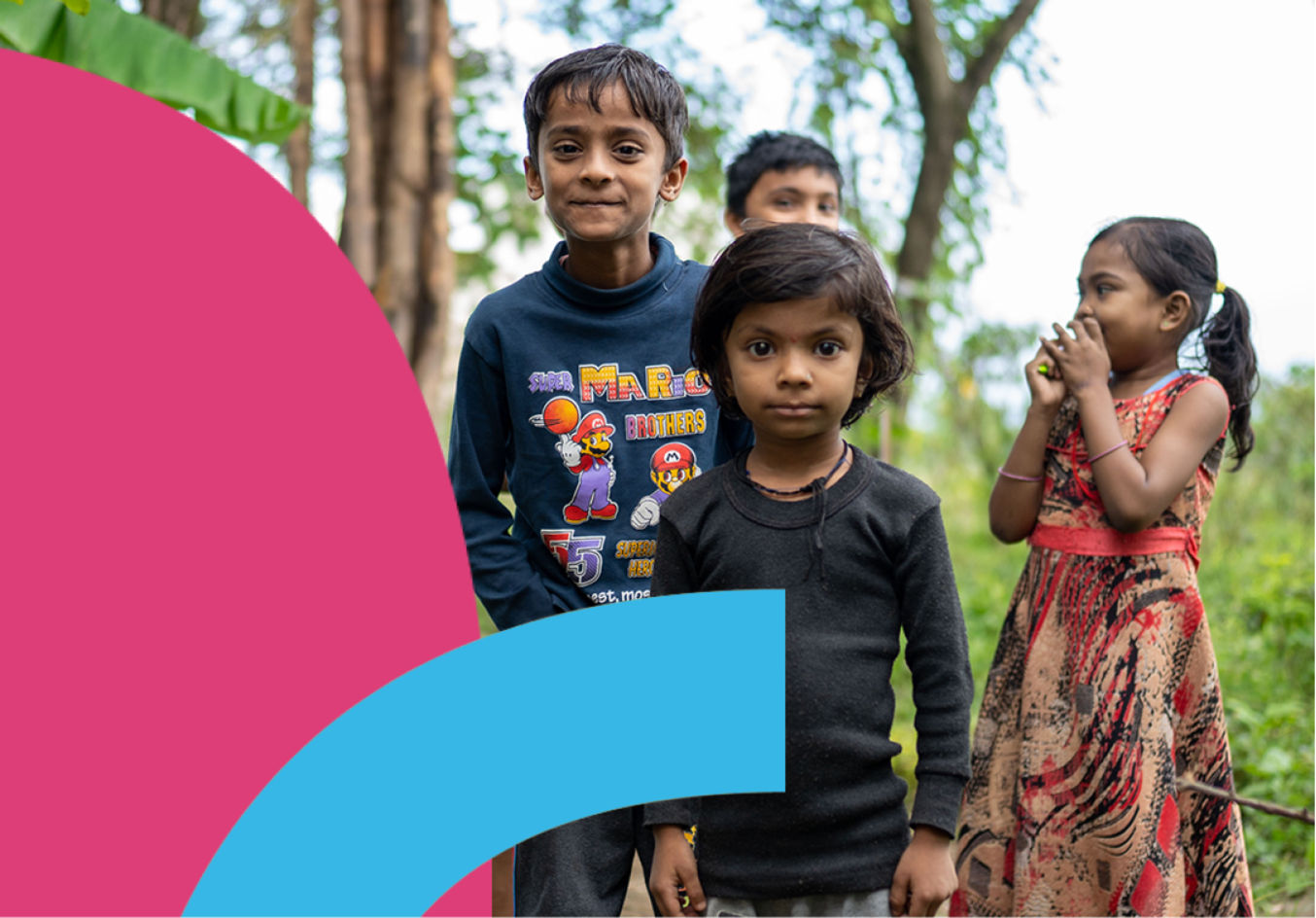 Looking ahead
We are still probing how technology, design, research, and the Noora Health model can help TB patients and their caregivers. One lesson we have learned: awareness is key, and the key is awareness. Our job is to tell (medically accurate) stories that weave themselves into society. Prejudice, discrimination, and fear to seek treatment need furthur investigation. We are innovating, designing interventions, making mistakes, and trying again. There is no silver sword that will cut through stigma, and that's OK.
But we do know that the stories we tell, and the opinions we share matter — they make up our collective narrative and will be passed down to future generations. Think about this next time you are sharing a cup of tea and swapping COVID-19 stories. Do your best to be optimistic, accurate, and unbiased. Together we can help people get treated in the face of stigma.